If you like the idea and want to support this project, please donate. Your donation goes towards supporting musicians during the corona crisis.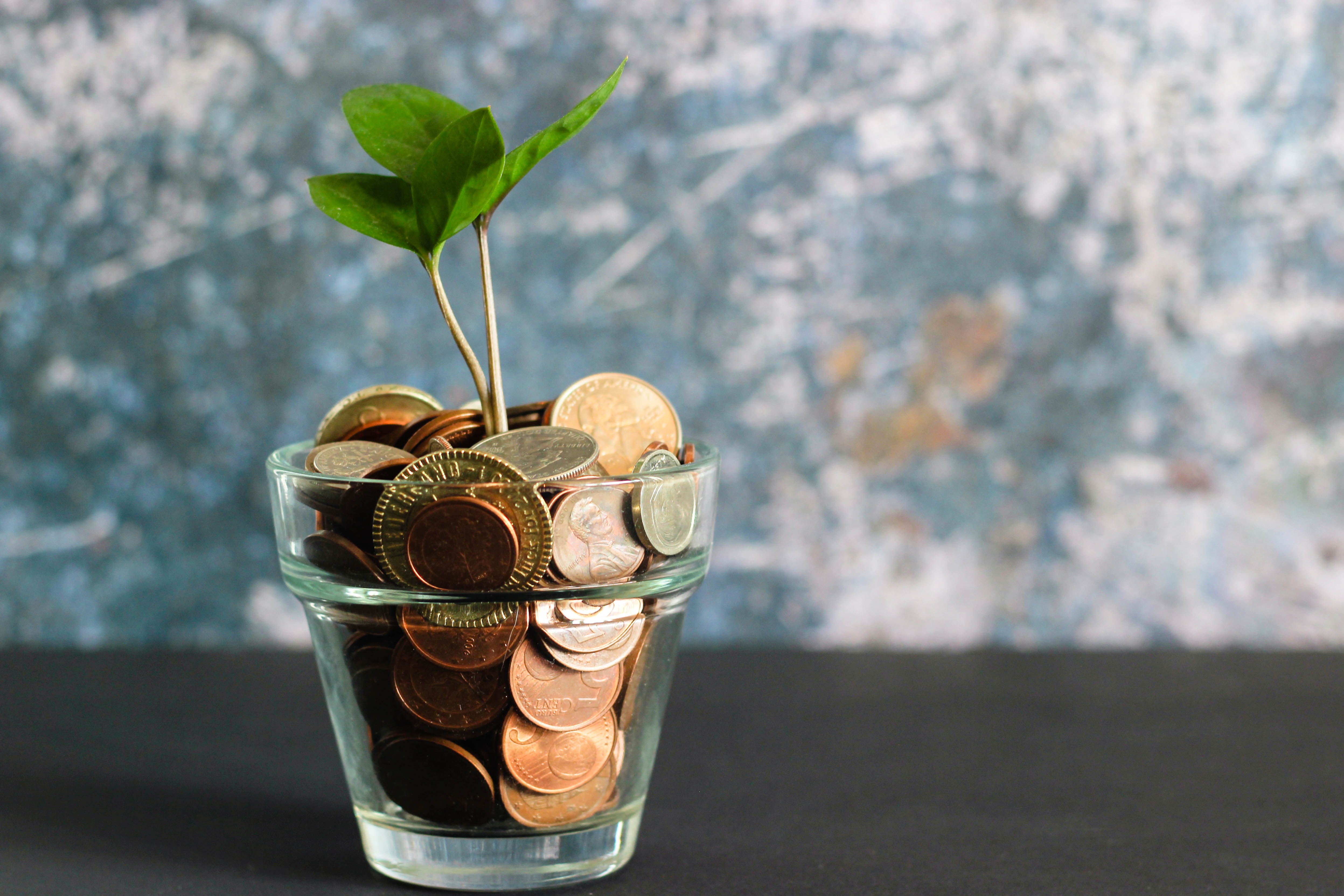 Necessity is the mother of invention. Klangkraft Orchester accepted this challenge caused by the Coronavirus and turned our original concert into a worldwide online family concert.
With your donation, we will contribute financial support to all those who are facing the existential problems due to the many concert cancellations.
An important principle of Beethoven Connect is that all participants believe in the cause. Whether through a musical contribution or through technical support, no one receives a fee for their participation.
This, and also by keeping other costs as low as possible, allows us to share a maximum amount of donations among all contributors who are currently experiencing financial difficulties.
All donations will be shared between musicians
We ask all musicians who have a secure income to refrain from donating
We will only deduct our minimal expenses from your donation
We try to get as many services as possible from our partners for free
If the collected donations are too small, so that payment to all musicians is not worthwhile, we will donate the entire sum to Nothilfefond der Deutschen Orchester-Stiftung.
Donate now
At PayPal, you can donate with your credit card, direct debit, or your PayPal balance. A PayPal account is not needed.
ℹ️We will be charged 35 cents and 1.5% of the donation amount as fees.
At GoFundMe, you can donate by credit card, Sofort.com and GiroPay.
ℹ️We will be charged 25 cents and 2.9% of the donation amount as fees.